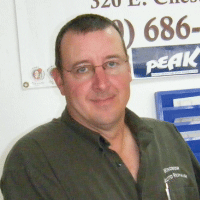 Co owner and Service manager of Windsor auto repair. Scott is ASE certified in gas engine repair and rebuilding. Scott has worked on vehicles for most of his live, from working on the ranch trucks of his youth to the cars of today. In his spare time, Scott enjoys golf, touring the southwest on his motorcycle and spending time with his family. Call and ask Scott to play a round of golf; he will probably say yes.
Experience: 25+ Years
Specialty: Automotive Technologies and Diagnostics
Co owner and business manager of Windsor Auto Repair. Pete and Scott started the company in 2003 with a passion of providing great customer service at affordable prices. Pete is involved in numerous local organizations from Rotary to chamber of commerce. When not at Windsor Auto Repair, Pete can be found working his small ranch where he runs a cow/calve operation. He sells both grain and grass finished beef.
Experience: 30+ Years
Speciality: Business Management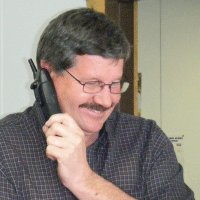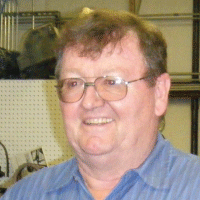 Dennis

Colton
ASE Certified Tech
Transmission specialist. Dennis has been with us from the beginning. He started his career in the military and has decades of vehicle and transmission experience. There isn't much that Dennis hasn't seen in the car repair business.
Experience: 34+ Years
Specialty: Transmissions
Josh

Cameron
Drive-ability technician
Drive-ability technician. If your vehicle isn't running well Josh is the guy to see. He has years of experience with running and drive-ability issues. Josh is an Iowan transplant who enjoys everything outdoors that Colorado has to offer, from biking to skiing, Josh likes it all.
Experience: 18+ Years
Specialty: Driveability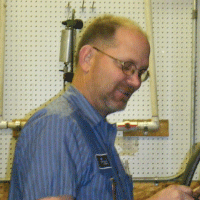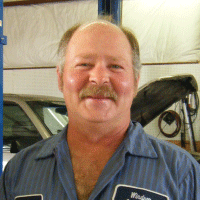 General line technician. Joe has years of experience with both general technician work as well as extensive front end experience. When not found here at Windsor Auto Repair, Joe enjoys camping around the Red Feather area with his family.
Experience: 30+ Years
Specialty: Front End and Brakes
Service Manager for the shop. Chad is Scott's nephew. Chad's work experience comes from the retail arena. He is committed to providing the highest quality customer service and customer care. He is the one that keeps the shop running at peak performance. When Chad isn't at the shop, you can find him either camping, spending time with family, or hunting across the Rocky Mountain region. See Chad for all your vehicle needs!
Experience: 20+ Years
Specialty: Customer Relations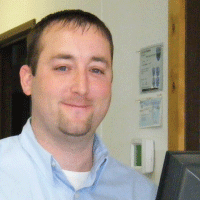 Oil change technician. Mel can handle all your general maintenance items. Ask Mel for the joke of the day,and he'll have one for you. An avid sports enthusiast, if not with his family Mel can be found officiating high school athletic events in Northern Colorado in his spare time.
Experience: 5+ Years
Specialty: Oil Change